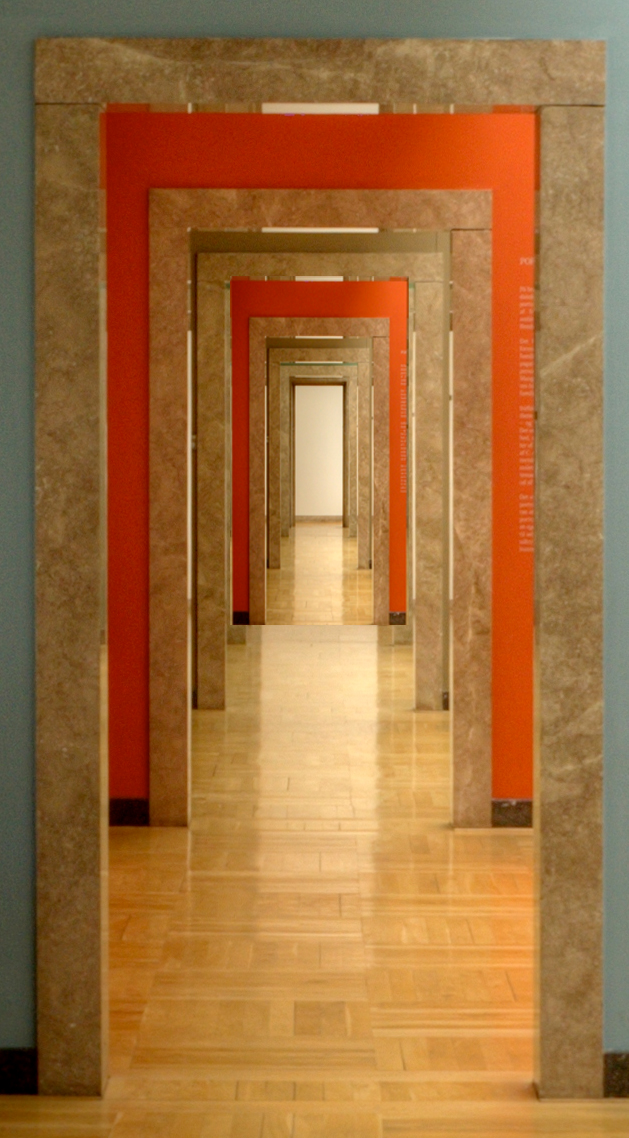 13 Jan

Akashic Records Wide Open: Consequences Part I

As consciousness is shifting for many of us who are deeply invested in our personal evolution, our own Akashic Record has become available to us, every minute of every day.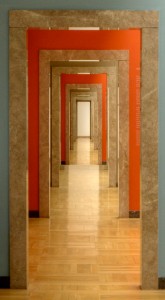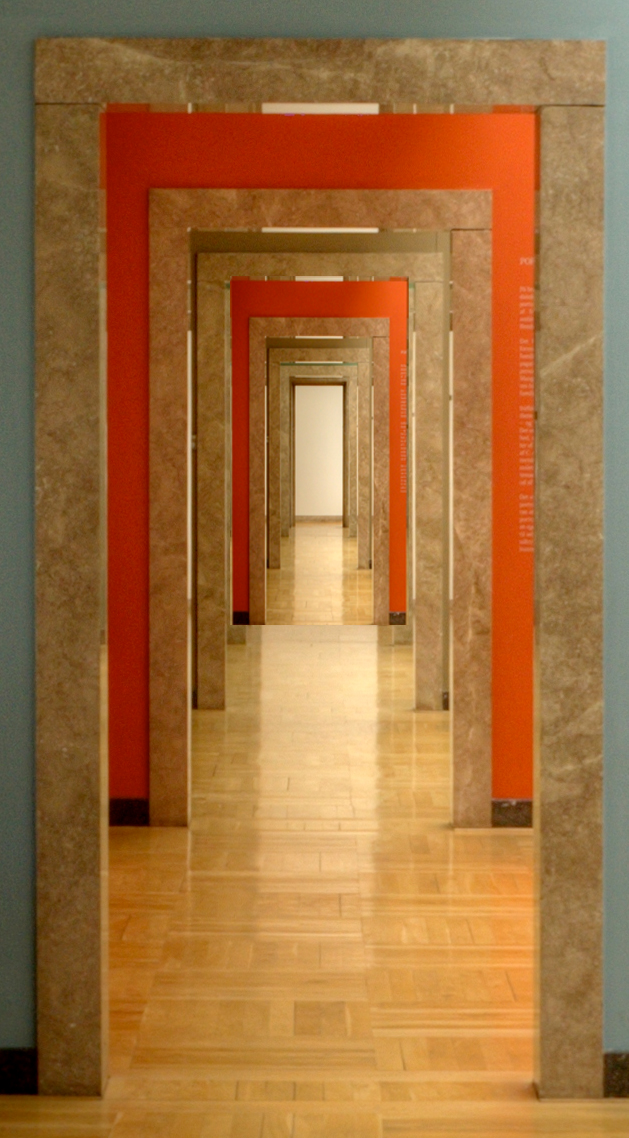 After all, our Akashic Records is an integral part of who we are – our karmic blueprint until this moment, our Soul's history.  It has never been "secret" or "hidden" from us.  It's just not been all that available, due to our own lack of consciousness.
But our consciousness has evolved.
Our Akashic Record is open and available to us.
This may or may not be a good thing.
You see, we now have a deeper well-spring of answers and inner wisdom within us than ever before.  Those answers, that inner wisdom, is activated when we ask ourselves questions.
It is absolutely essential to realize is that we are ALWAYS asking ourselves questions!Within our minds, we are constantly talking to ourselves, wondering, questioning, considering one option or another, making plans and dismantling them.
We are all preoccupied with certain "issues" in our lives.  Usually these are issues or problems that have been in our lives for years.
How do we deal with a difficult relationship?
How do we overcome financial problems?
What else can we do about a persistent health issue?
All of us have some aspects of our lives that we turn over and over and over in our minds, trying to "figure things out."
Problems arise when we are asking ourselves unproductive questions – questions that just do not resonate to Universal Truth.
My favorite example is any question that contains the word "should."
"Should I …?" is one of the most toxic questions we can ask ourselves!
"Should" indicates an external authority, some set of rules or standards that we "should" adhere to.
If your consciousness is open to your Akashic Records and you ask yourself a question containing the word "should," the answer you receive MUST reflect the external authority that the question implies.
In other words, your inner wisdom will show you a path that is not fully empowered, where someone or something is in authority over you.
Your inner wisdom HAS to show you a path where external authority exists – because you asked for it!  And you are, after all, the boss of your experience!
Another example is any question containing the word "need."
"What do I need to do …?" implies the very existence of need, of dependence and conditionality.
Ask yourself a question about "need," and the answer you receive MUST reflect the energies of dependence and lack that is inherent within the question.
How we talk to ourselves shapes our reality more than ever.  Because more than ever, the questions we are asking ourselves are being answered through our own Akashic Records.
We have to remember that nothing arises from our intuition and our inner wisdom that we did not intend.  Our answers can only reflect the quality of the questions we ask ourselves.
To your infinite wisdom,
Andrrea Hess