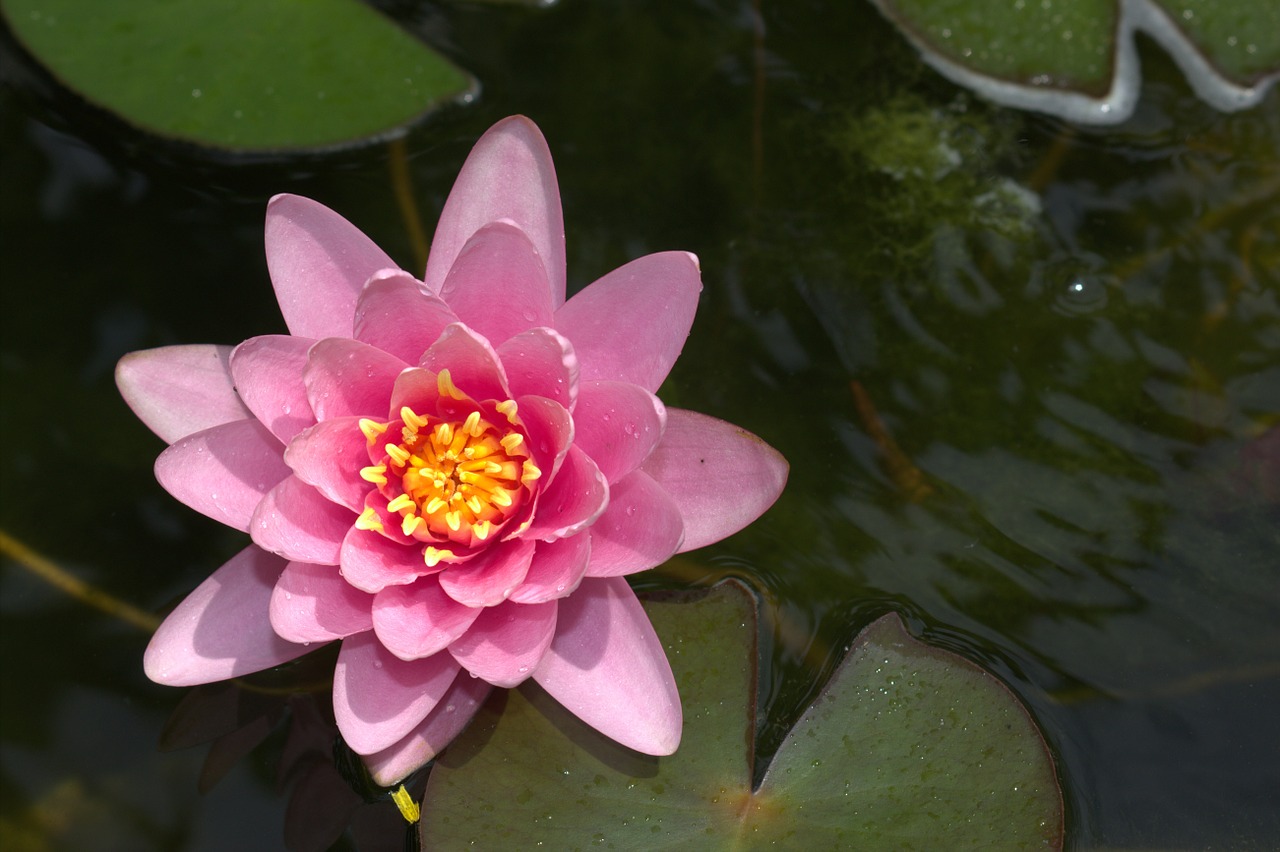 25 Nov

The One Thing Your Soul Craves

All of us actually have the same Soul Purpose in common, believe it or not. Our Souls are here, in this human existence, to experience themselves in a setting of extreme individuation!

Let me explain what I mean by "extreme individuation."

It's only here, in this physical dimension, that we really get to experience ourselves as "I" while there's lots of other Souls around who are clearly "not I."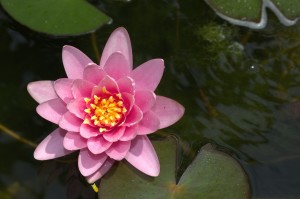 Here, in this physical dimension, we are seated in our own individual little containers, our bodies. There is a very distinct boundary between US and the rest of the world!
Here, in this physical dimension, our actions are clearly done by US, and can therefore be clearly defined as OURS, and so we can know what WE are creating, through OUR choices.
The human experience is really the ultimate way the Soul can experience itself … because here, we have a sense of who we are as INDIVIDUAL expressions of the Divine.
It's pretty awesome!
There are two aspects to your Soul's agenda while incarnated:
1. To express its Divine nature into every aspect of its human experience.
In other words, your Soul wants to experience itself in how you work, how you play, how you do relationships, how you eat, how you structure your time … there is NO aspect of the human experience that your Soul does not want to be self-expressed in. And when your Soul is self-expressed into your life, abundance is the inevitable side-effect, because abundance is inherent to your Divine nature.
2. To experience itself in new ways, constantly.
Most people think of Divine self-expression as a place we arrive at in life. When we have our business up and running and making great income, when we have our relationship figured out, when we've achieved our ideal state of health … then we'll be fully and Divinely self-expressed.
We'll be "there."
Nothing could be further from the Truth.
You see, your Soul is not shooting for a static state of self-expression.
Every new circumstances you put yourself in, every new environment, new business venture, new relationships, new hobbies give your Soul another opportunity to experience itself in new ways.
Your Soul is always going to crave CHANGE, because your Soul is always going to want a new and different experience of itself while incarnated.
Can you imagine your Soul sitting back and saying: "Well, I probably have another thirty years left in this incarnation, but you know what? This experience of myself is fine. I don't need any more new ways to experience myself. This is good enough."
Heck, no!
Nature is always growing and expanding. Your Soul is always going to want to grow and expand on its human experience as well.
So ask yourself this:
Have you CHANGED YOUR HUMAN EXPERIENCE much in the last year or so?
And I'm not talking about new ideas, new thoughts, new perspectives, new knowledge. Those are not new circumstances … they are new ways of thinking.
Your Soul didn't come here to have a mental experience … it came here into a physical body to have a PHYSICAL experience.
Have your actual physical circumstances changed?
Or are you still doing what you did last year, spending time with the same people, engaged in the same hobbies, doing the same work, going to the same environments?
If you are not changing your actual physical experience … you are not giving your Soul what it craves.
You are not giving your Soul the opportunity to experience itself in new ways, to find new ways of expressing its Divinity into its humanity.
There is a reason you have desires in your heart. We squish those desires down, we procrastinate on them, we tell ourselves that we can't have that trip around the world, the thriving business, the vacation home, or even that really fancy pair of shoes.
We squelch desire. And spiritual traditions have taught us that we "should" be free of desire, even though desire is an integral part of the human experience … for good reason!
Desire is your Soul, inspiring you with the experience it wants next for itself.
Change something.
Give your Soul what it craves.
This is how miracles of manifestation occur.
To your Divine self-expression,
Andrrea Hess